Ever wondered which was the very first escape room in the Galaxy? Way back in 2011 in Hungary, ParaPark Budapest has started this hype with the first two rooms called Studio 113 and Experiment Nr. 5. As a franchise partner, ParaPark Szeged has created the live-online version of both, so you don't have to travel all across the globe to be part of the escape room history.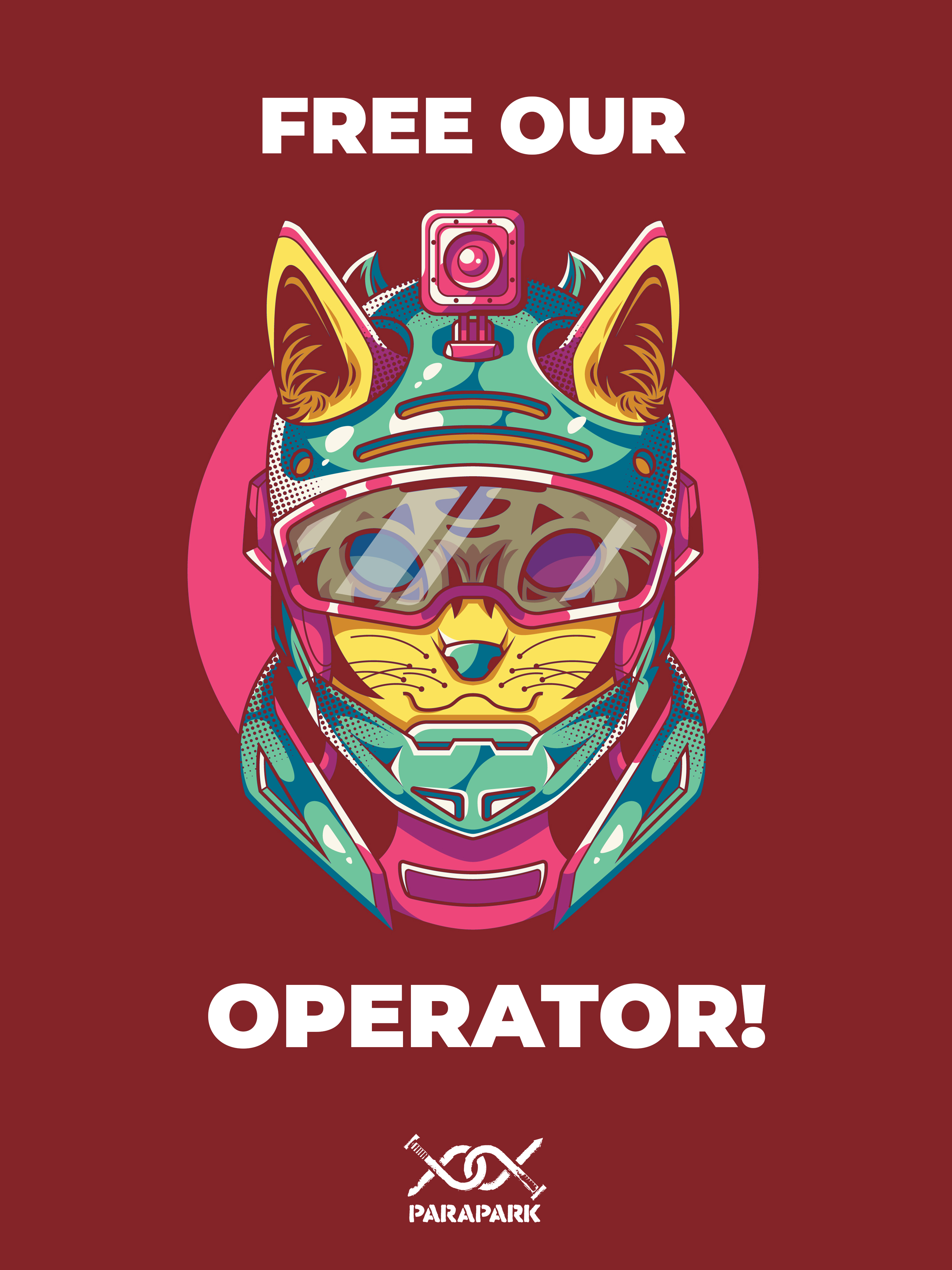 Online escape rooms give you the opportunity to try out escape games without having to leave your home. Remote Escape Room brings you and your friends an unlimited escape experience.
- Connect online and you will find yourself in the selected escape room.
- The game master who is physically in the escape room will be your eyes and ears.
- Following exactly your instructions, she/he will walk around the escape room and with the help of the webcam, you will see exactly the same setting as her/him.
- Team members connect online and solve puzzles as if they were on site.
The only difference is that the game master executes the instructions received from your team members. Online escape rooms offer the opportunity for distant team members to play together. Therefore, Remote Escape Room is a great way to stay connected with your friends and have fun with your loved ones without violating the social distancing principles. No excuses, beat the distance and get closer to each other!
Price: 16.000 HUF / ~ 45 EUR / ~ 55 USD

What do we need to play this game?
You will need a proper internet connection and a device with at least a microphone (could be PC, notebook, tablet, smartphone).
The game master will be able to grant you access to the game about 10 minutes before your start time using Zoom.
You don't need to speak Hungarian at all, the game is language independent, our Gamemasters speak English
Use a headset so that you and your teammates will not be disturbed by ambient sounds.
A webcamera is not required to play the game.
Use a desktop computer or laptop. A bigger screen gives a better experience.